Established in 2009 with headquarters in the north of Portugal, we are a representative and distributor company of several brands of international recognition, from north to south of the country in the housewares segment.
In order to respond to the growing demands of the market in terms of capacity and response time, over time, we are have expanding the warehouse area and investing in increasingly technological equipment.
Today, we are a recognized company in our sector and we are fully prepared for the future
Join us!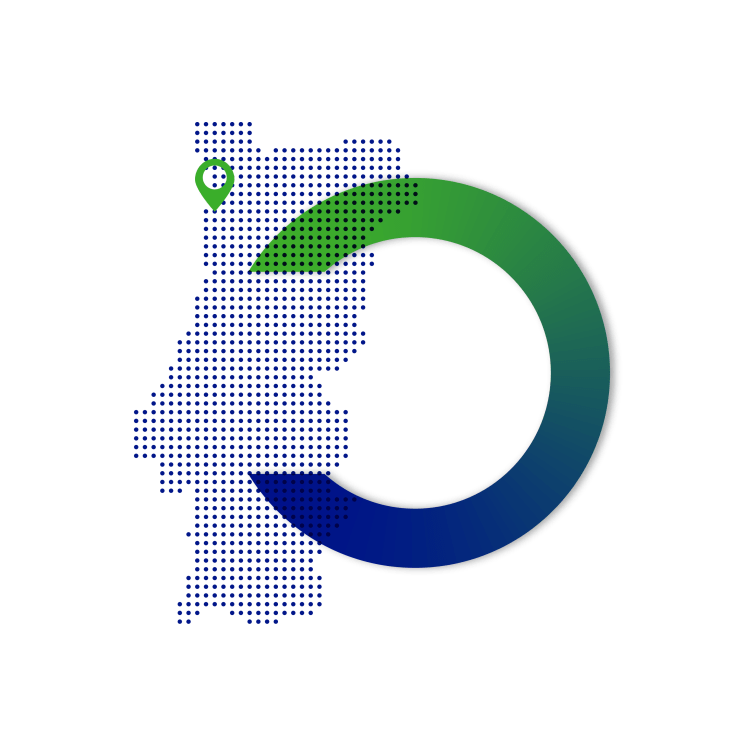 At Lusomarket we carefully select the brands and products we represent.
Our products and brands are on sale in big surfaces, Cash & Carry and Hiper/supermarkets.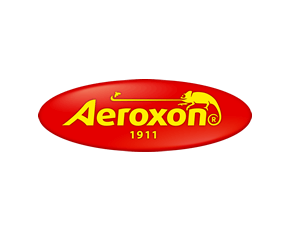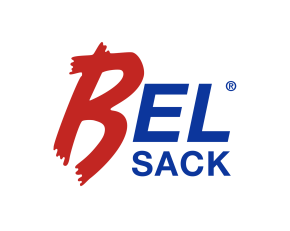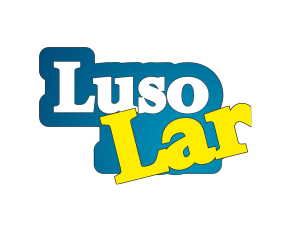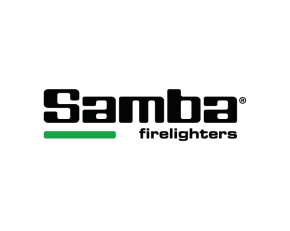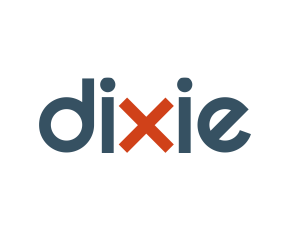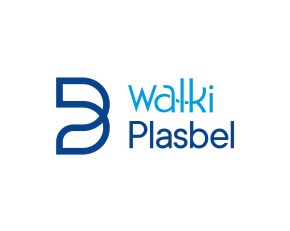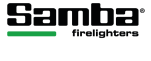 World leaders in the manufacture of firelighters and ignition products, we are pleased to be their exclusive distributors in Portugal since 2009.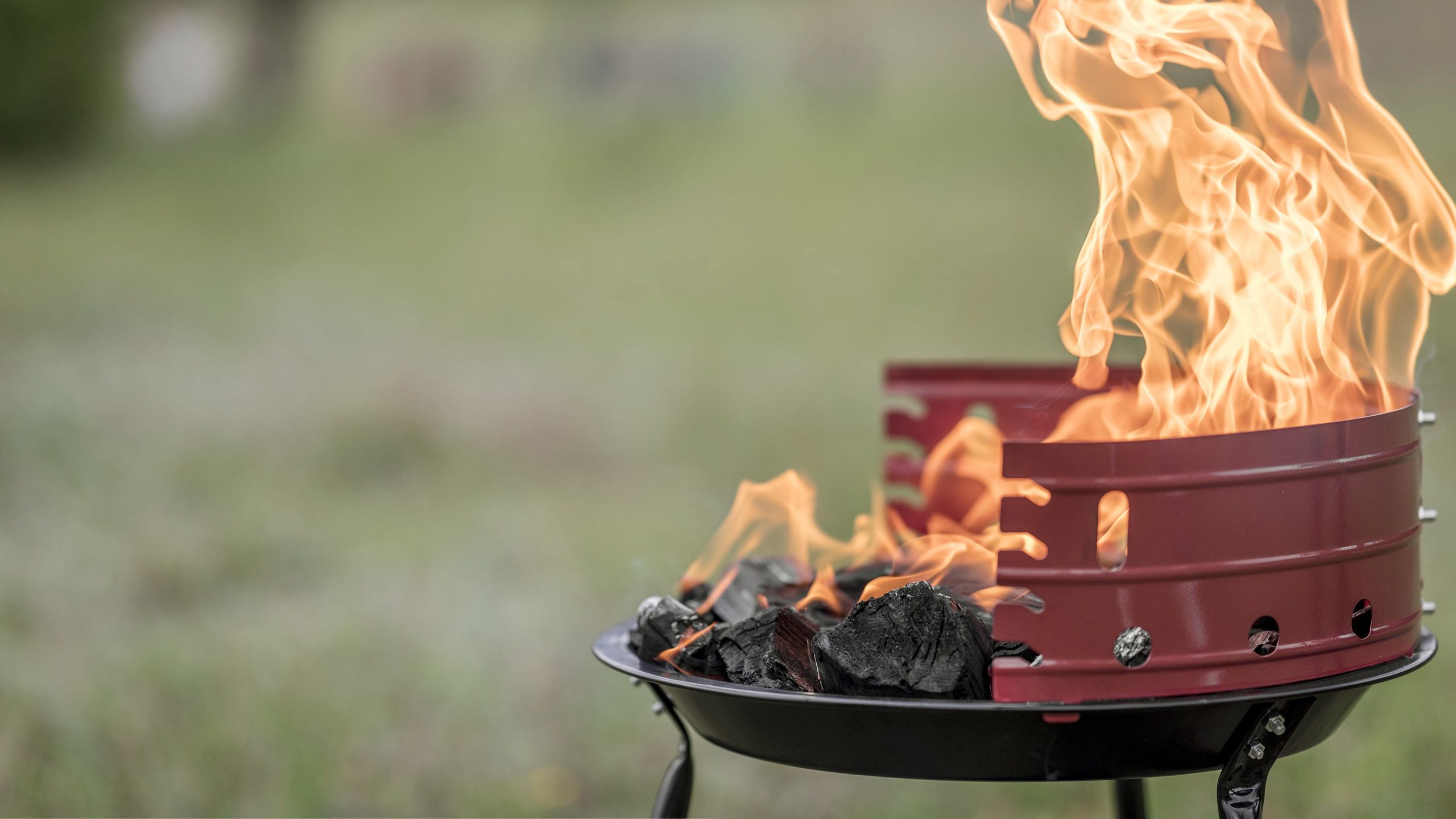 Specialists in the manufacture of all types of garbage bags from recycled and recyclable material.They bet on the recycling and production process to make the most of the materials and contribute to greater environmental sustainability.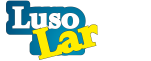 A Portuguese brand, launched by Lusomarket, which presents household utility products at the most competitive prices on the market. Garbage bags, clothes pegs, sponge and stainless-steel sponge for dishes…
Lusolar product portfolio will be expanded very soon.